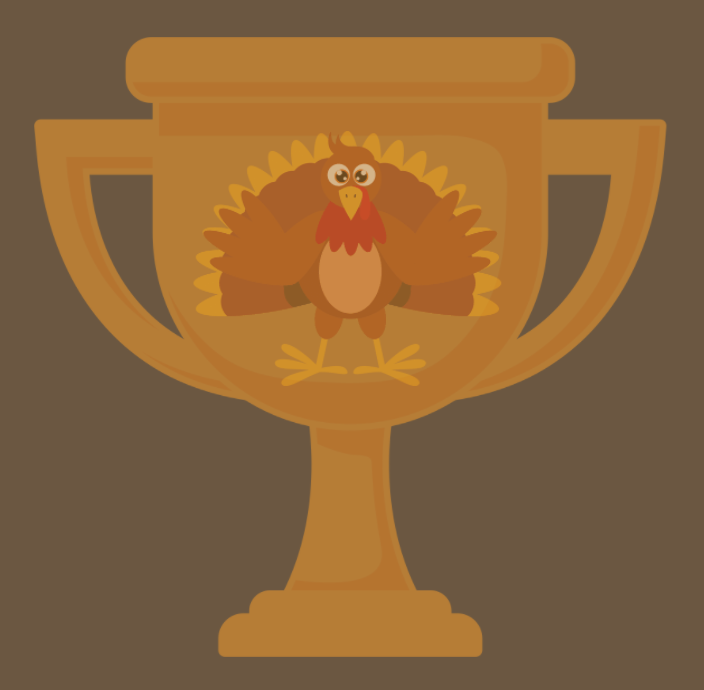 Hi Turkey fans,
The Laver Cup, I mean Turkey Cup 2022 has been re-scheduled due to availability issues. Instead of Tuesday and Wednesday this week, it will be on:
Wednesday 11/30 and Tuesday 12/6
8pm to 10pm
Gentlemen,
Get ready for the 2nd Annual Men's Tennis Turkey Cup Tournament at Fairbrae. Sign up here:
This year, the Turkey Cup will be held on:
Tuesday, Wednesday – November 29th and 30th – 8pm to 10pm
If there is any inclement weather or availability issues, play will continue the following week, same days/times.
As it was last year, the following rules will apply:
Players nominate a captain when you sign up. Top 2 most nominated guys will be captains.
Each team captain picks a player one at a time until all players are assigned a team. If there is an odd number, we will recruit 1 more to make it even.
Format is based on how many sign up and will be announced by November 27th. So sign up now!
The 1st Annual Turkey Cup was quite the hit. Read these past posts for a re-cap of last year's event: Thighs Before Pies – 1, Butterballs – 0